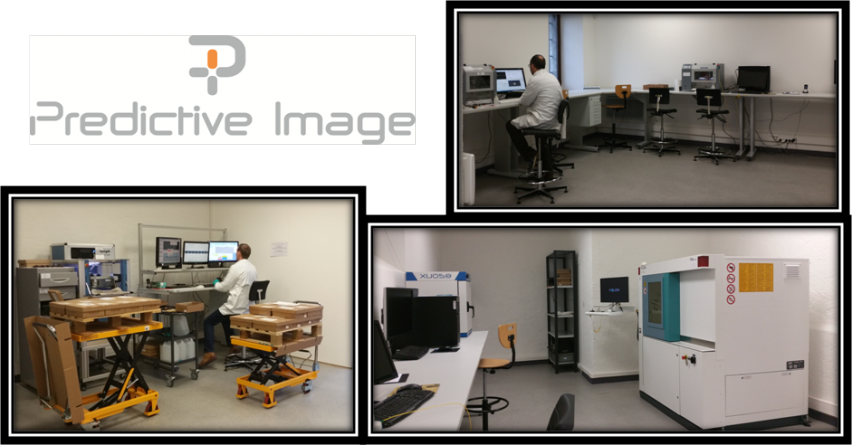 It has moved from the initial too confined lab space to a new larger place (75 m²), and iaw ISO 17025.
Renovation works and significant equipment investments made the entire new laboratory ESD compliant, so that we were able to move our acoustic microscopes and X-Ray machines.
Now, we offer you the possibility to carry out the analysis on your own, with our new Open-Lab option. First, we help you to perform your analysis, and then you acquire alone your own images. It's a way to save money, because only the equipment rent time is charged whereas the work of our engineers is not.
We invite you to contact us using this link, in order to together map your needs.