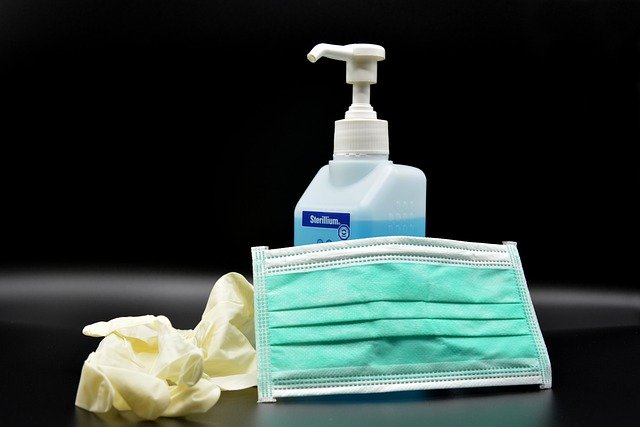 Since March, 17th, the COVID-19 is spreading and affects the entire mankind.
All the companies need to adapt their workstations to face this unprecedented situation, especially to achieve the highest level of sanitary safety for their employees. Some firms had to suspend their activities completely, while others were able to maintain minimum or reduced services.
Predictive Image had the great opportunity to keep working, thanks to three appropriate actions: first, the large size of the lab allows people to work separately, secondly thanks to a new strict scheduling of tests, and finallythanks to expanding home office for all other tasks. An on-call duty for daily receiving and shipping of customer samples has been put in place. This particular time has no impact on our responsiveness and on the quality of our customer services!
We from Predictive Image would like to express our deep gratitude to our loyal customers who trust us despite the inherent difficulties of present time. Take care.